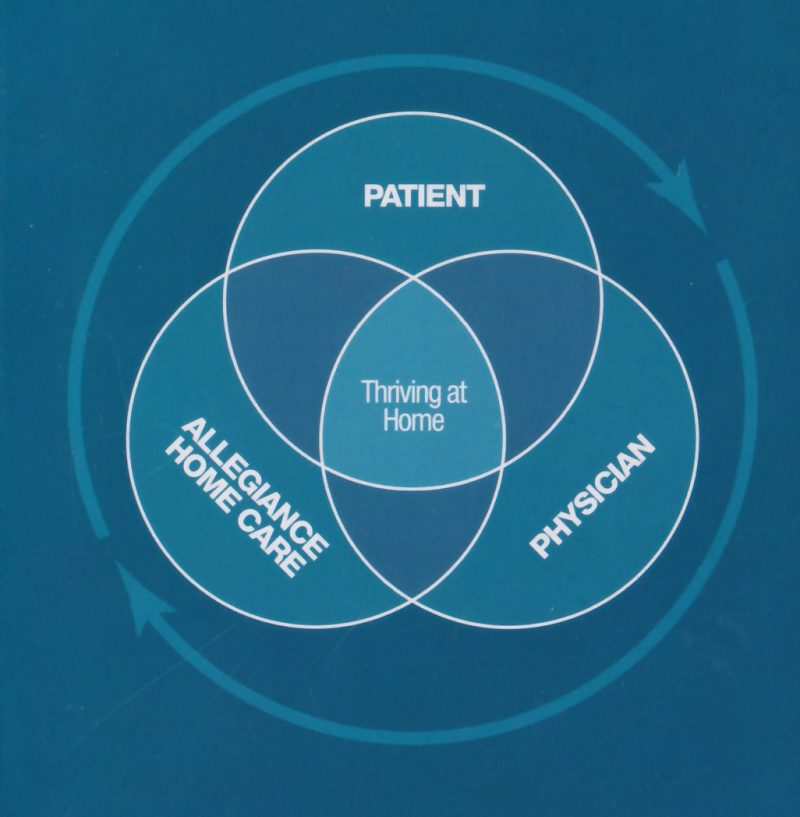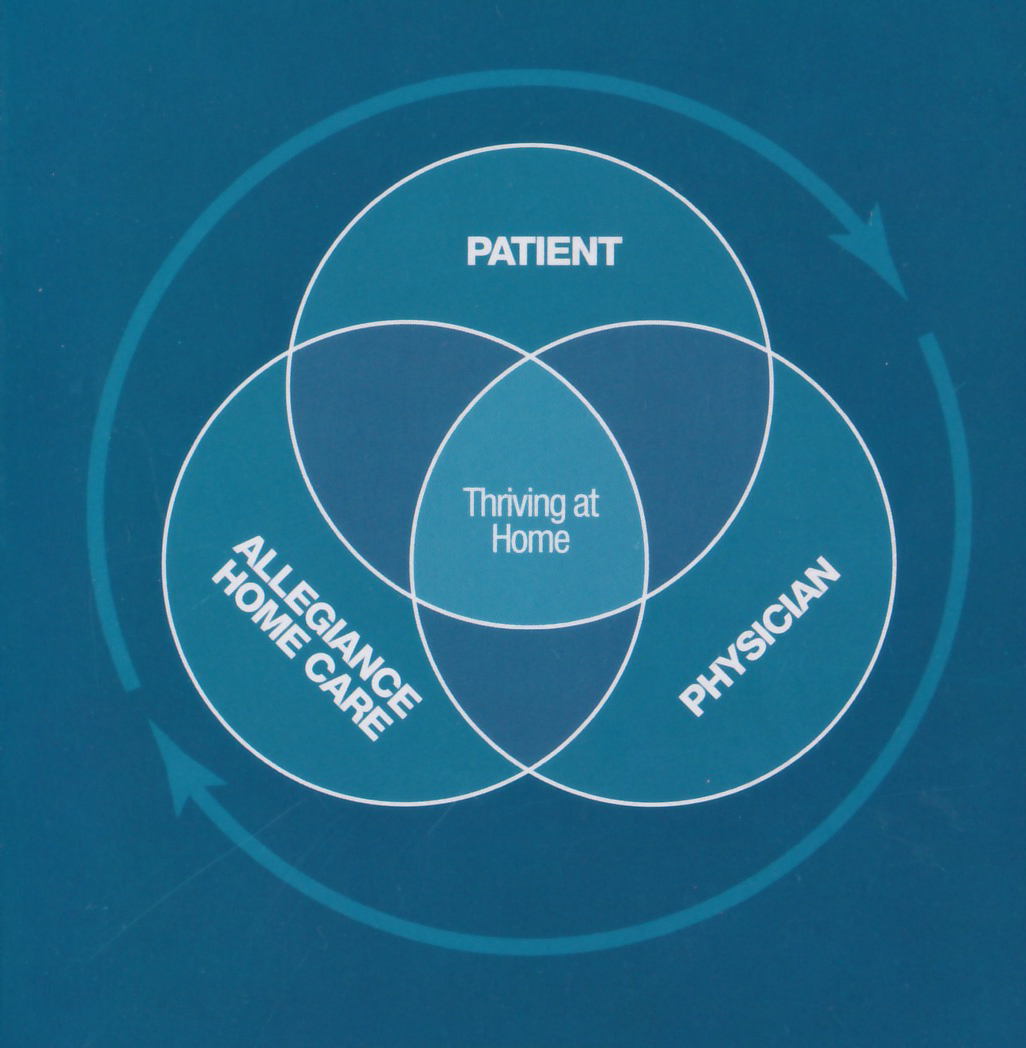 Allegiance Home Health's case managers ensure a coordinated approach to managing the overall health status and well being of our patient…your loved one.
Allegiance's Case Managers:
Actively engage the patient in health promotion.
Recognize early warning signs & symptoms to prevent exacerbations & emergent care.
Reduce acute care hospitalizations.
Decrease anxiety for patient and family by offering a higher standard of care.
Our highly trained case management team offers the care coordination necessary between the various disciplines involved in your loved one's care. You'll feel better knowing your loved one is receiving the proper care they deserve.
Get A Complimentary In-Home Assessment today. Click here or call (888) 367-0711.
Does Mom or Dad Need Homecare?
Get A Complimentary In-Home Assessment
Allegiance's Services