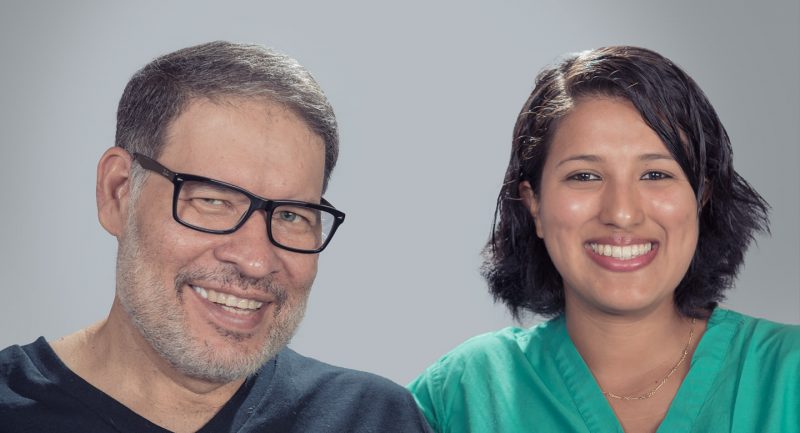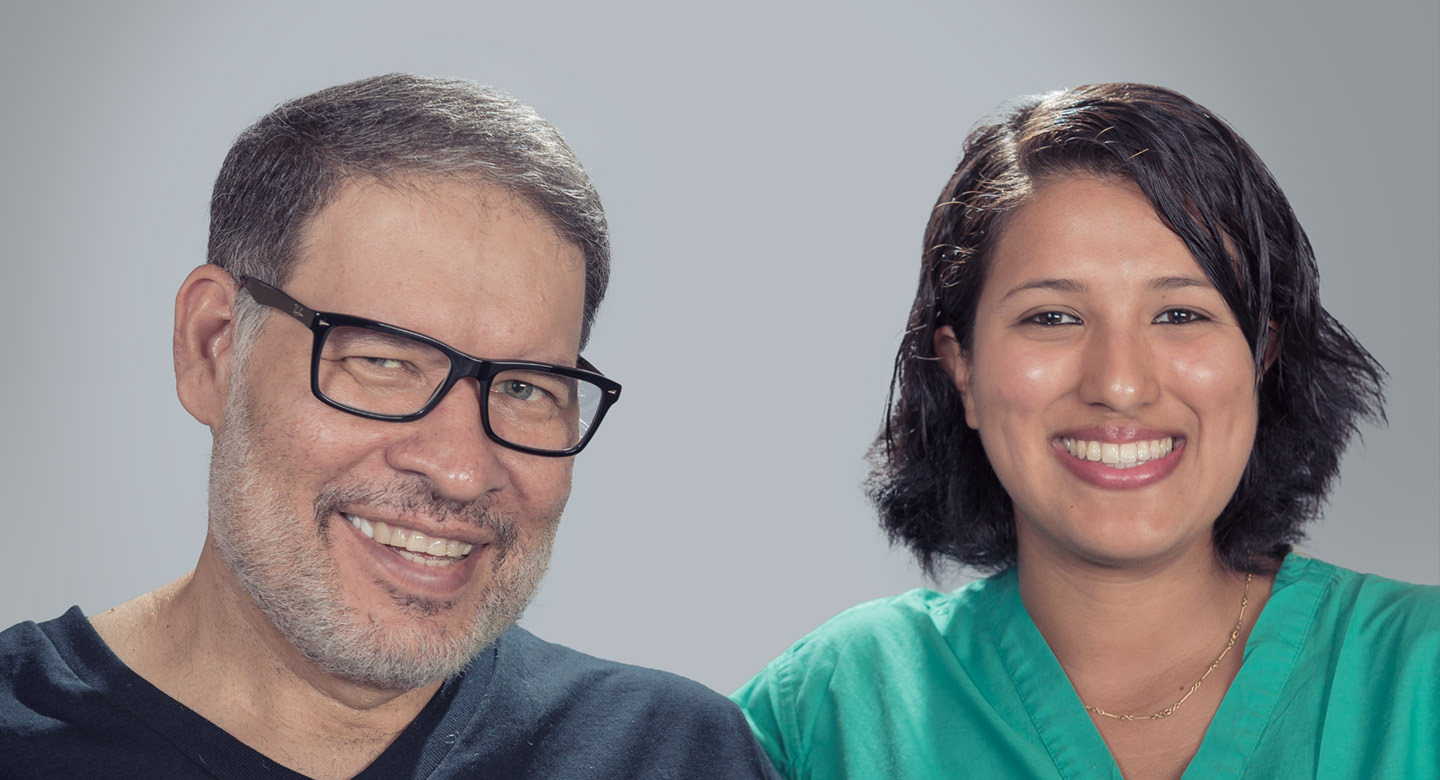 A home health aide (HHA) can make a remarkable difference in the life of those in need including the sick, disabled and older adults who need assistance. By assisting with personal tasks such as dressing and bathing, and helping to keep homes safe and clean, they allow those who would otherwise need a higher level of care the opportunity to live on their own. They also arrange leisure activities and transportation for clients so that they can remain engaged in their communities. A home health aide can assist with medications or check vital signs under the supervision of a registered nurse (RN). Another specialty of a HHA is helping people with cognitive impairments such as Alzheimer's Disease, Traumatic Brain Injuries (TBI), CVA/Stroke and other forms of dementia. Allegiance Home Health's HHA's improve the quality of life for those in need through hands-on care. Their goal is to keep a home running as normal as possible and allow those who are sick to stay at home instead of moving to a nursing home.
Home health aides employed by Allegiance Home Health have received formal training classes at an appropriate school and are required to pass a standardized test before starting their first assignment. All of our HHA's have been put through our rigorous hiring process including Level II Background Check, reference checks, competency test and Tier-III interview. In addition Allegiance Home Health's aides are direct employees and not independent contractors. Every one of our HHA's/caregiver's are supervised by anRN case manager.
The duties and responsibilities of a home health aide are very similar to a certified nursing assistant (CNA) and a patient care assistant (PCA). The following are some of the duties of a HHA:
help client move around and assist them to be as physically active as possible
assist RN in medication management such as reminders
check pulse and breathing rates
assist client with self hygiene such as bathing, dressing and toileting
fulfill quality of life needs such as activities of daily living (ADL)
provide transportation to appointments and run errands such as grocery shopping
light house cleaning for safety and comfort
plan and prepare meals including special diets
add to the well being of people and give emotional support
help clients stay mentally healthy and alert by having meaningful conversation with them. Some clients enjoy playing games such as crossword puzzles or cards.
Let us provide a home health aide to assist your loved one. We can decrease your stress and give you more time to enjoy as a family member rather than a caregiver.