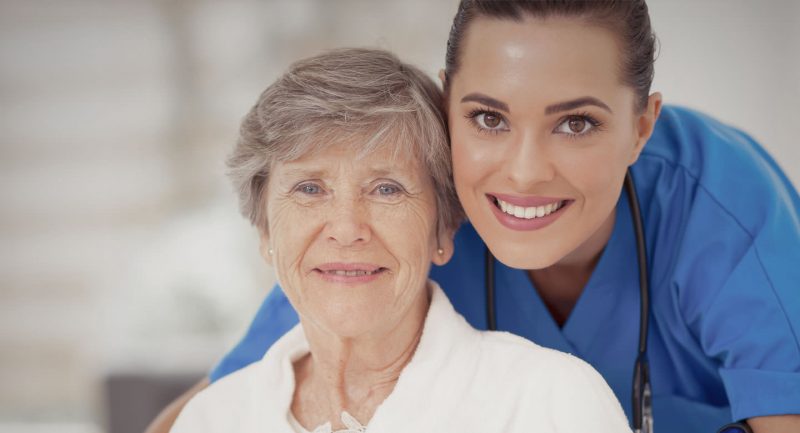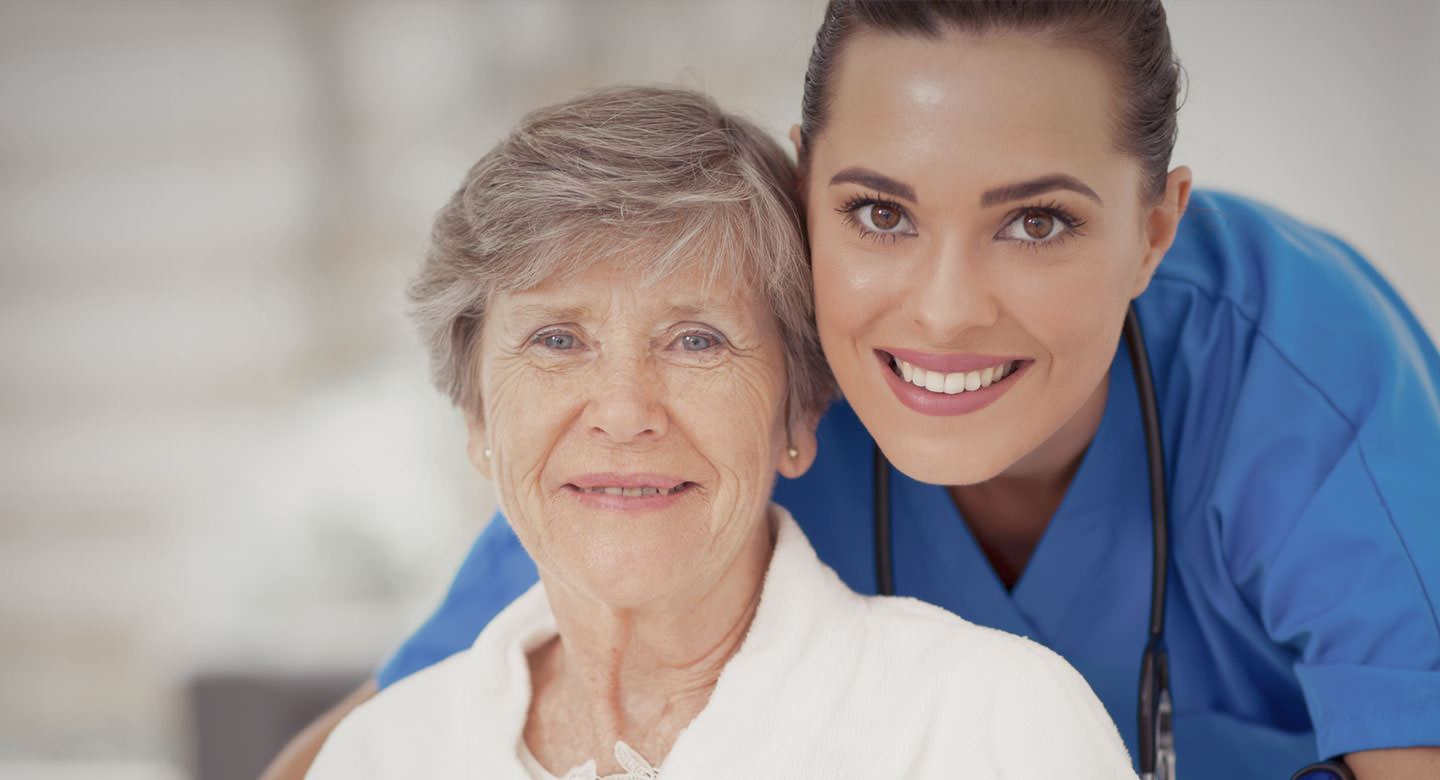 One of the most important jobs within the health care industry is the licensed practical nurse ( LPN ), and these nurses are the backbone of any top home health care agency. An LPN is responsible for providing care to patients who are dealing with an illness, disability, or injury. An LPN is also fully capable of providing the necessary bedside care that seniors need.
All licensed practical nurses (LPNs) are trained and have the proper education to provide patients with basic nursing care, under the supervision of a doctor or registered nurse. In order to become an LPN, an individual must successfully complete a Florida state-approved educational program, in addition to receiving a nursing license by passing the National Council Licensure Examination (NCLEX-PN). An LPN may also be referred to as a licensed vocational nurse (LPN).
At Allegiance Home Health, we hire the best licensed practical nurses to care for the seniors that hire our South Florida based home health care agency. Every individual hired by our organization must go through an intensive background check, and must provide us with proper references which are all verified. The rigorous hiring process that we implement also requires competency testing, in addition to a thorough interview. We ensure that our LPNs have the following qualities:
Is Detail-Oriented
Is Extremely Compassionate
Has A Great Level of Patience
Has Physical Stamina
Has Excellent Speaking Skills
Has Great Interpersonal Skills
Providing excellent care to our patients, inside of their Florida homes, is the goal of the LPNs at Allegiance Home Health. We want our patients to remain normalcy and comfort while inside of their South Florida homes, instead of moving into a retirement or nursing home facility.
Some of the duties of an LPN include:
Monitoring a patient's health
Administering basic patient care
Maintaining a patient's medical records
Providing patients with basic comfort
Reporting concerns and the medical conditions of patients to a registered nurse or doctor
Listening to the concerns of patients
Let one of our professional licensed practical nurses provide your loved one with the care that they need, without moving into a nursing home or retirement facility. You no longer have to handle the responsibility of being a caregiver; we take on that role, so you can enjoy your time with family and friends. You can contact one of our home health care offices in Boca Raton, Plantation or Stuart, Florida today, and receive the care that your loved one deserves, right from the comfort of their home.
To receive a complimentary home assessment, contact us today at (888) 367-0711 or click here. Allegiance Home Health provides services in various areas throughout South Florida and the Treasure Coast, including Broward, Palm Beach, Indian River, Martin, and St. Lucie counties. To see a list of all of the cities that we provide excellent care to, please click here.