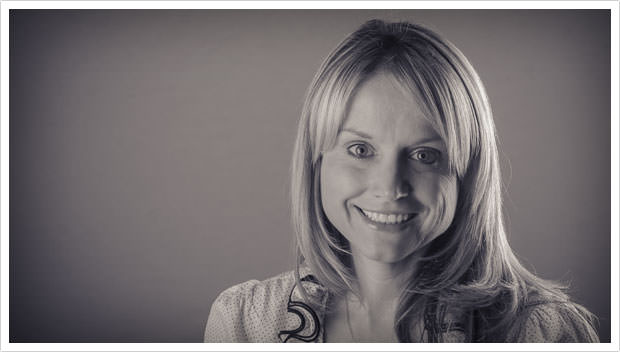 The diagnosis of a debilitating condition, such as Arthritis or Parkinson's disease can present a real challenge for you and your loved ones to cope with the new reality. Here at Allegiance Home Health & Rehab we consider it labor of love to assist our clients with the everyday demands of managing chronic diseases.
Our disease management care includes but is not limited to:
Diabetes medication and blood sugar testing
Dietary plans to manage diabetes, heart attack, and stroke risk
Arthritis care and assistance
Balance rehabilitation
Personal care and homemaking for patients with Parkinson's
Dementia and Alzheimer's care
If your loved one requires help with everyday activities such as homemaking, personal hygiene, dressing, meal preparation, and laundry, our caregivers are able and willing to provide a helping hand. If more extensive support is required, we can provide RN's, nursing aides, physical therapists, and social workers.
*If your loved on requires daily living support as the result of an illness or condition that has been diagnosed by a doctor, you may qualify to receive Medicare aid.
Contact us today to learn about how we can assist in the management of your disease!
Does Mom or Dad Need Homecare?
Get A Complimentary In-Home Assessment
Allegiance's Services