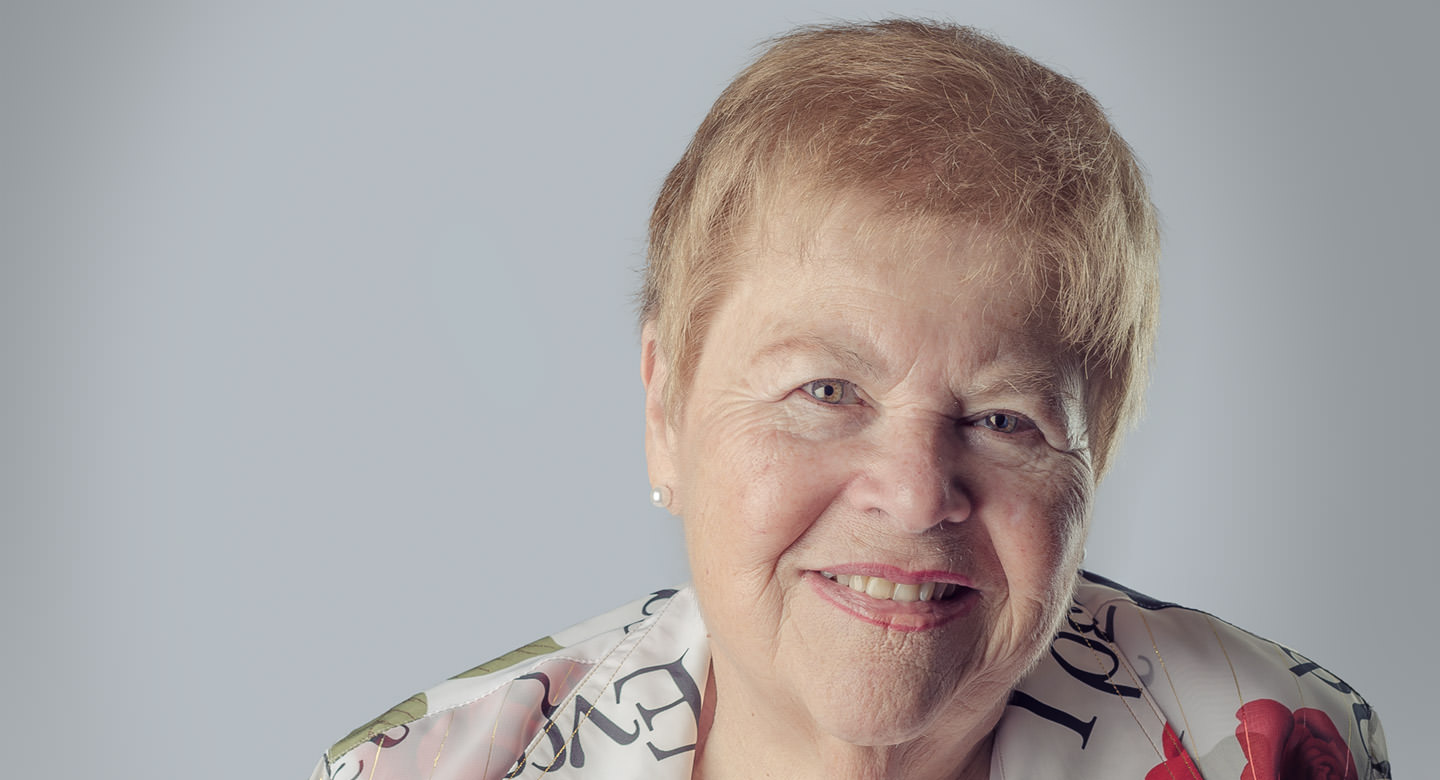 Allegiance Home Health & Rehab offers grief counseling and bereavement services to help our patients cope with the pain of loss in a safe and healthy way.
Seniors may be faced with health challenges or illnesses that affect his/her sense of independence. This in turn can cause the happiness of life to disappear. Our counseling services offer necessary tools and support in order to transform reclusive habits into a positive life outlook.
Whether grieving over the loss of a loved one, shock over a negative medical diagnosis, or overall sadness and loss of purpose, our staff of professionally trained clinical social workers and nurses are always on call to provide counseling or behavioral therapy. Allegiance is the best at providing therapy services because we offer patient, compassionate and capable support to every patient. We aid our patients in the transition to a meaningful life.
Does Mom or Dad Need Homecare?
Get A Complimentary In-Home Assessment
Allegiance's Services