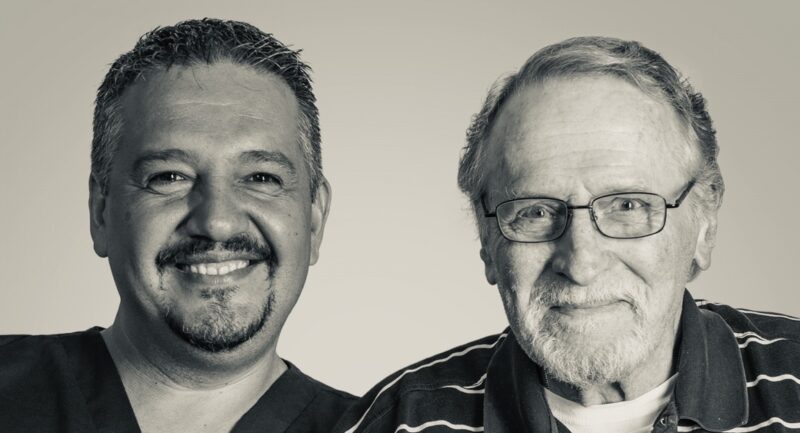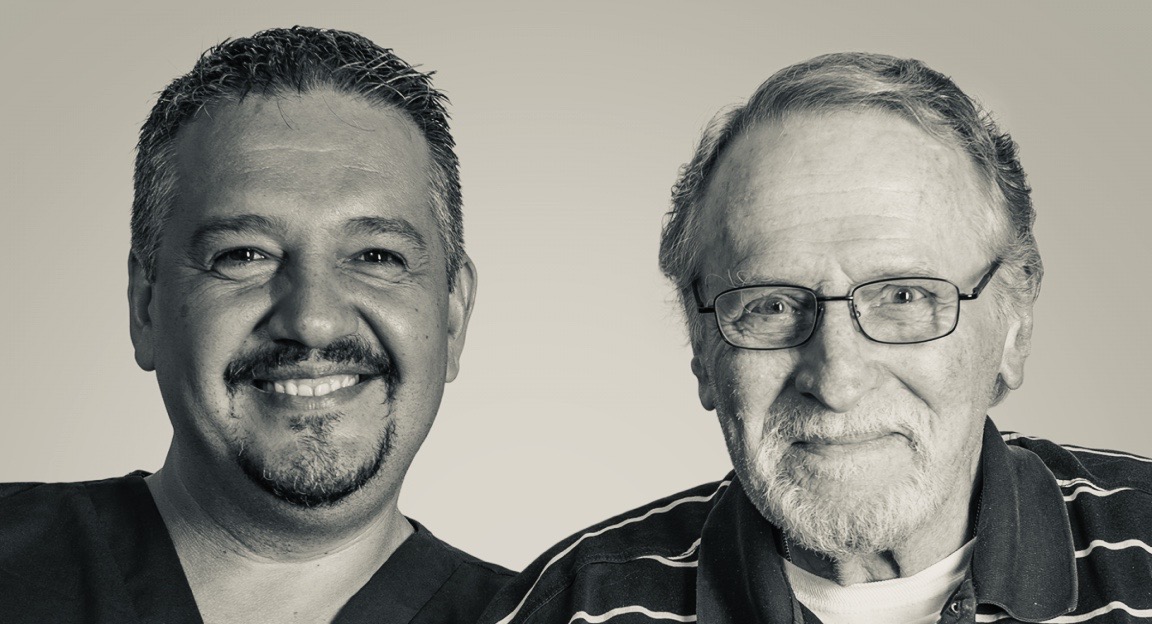 At Allegiance Home Health we take pride in hiring the most competent staff. Our human resources department only selects the most professional and trustworthy candidates after a Tier III interview process. In addition, each candidate's references are contacted and a Level II criminal background check is reviewed before they are hired. We do everything in our power to ensure you are receiving care from the top professionals in South Florida.
Our caregivers are direct employees of Allegiance Home Health protecting you and your family from liability, worker's compensation and unemployment claims. We would not endanger you or your family by providing you an independent contractor as a caregiver.
All of our registered nurses (RN's), licensed practical nurses (LPN's), physical therapists (PT's), physical therapist assistants (PTA's), occupational therapists (OT's), certified occupational therapist assistants (COTA's), speech therapists (ST's), social workers (MSW's), certified nursing assistants (CNA's) and home health aides (HHA's) are routinely monitored and trained to ensure the delivery of quality care and your satisfaction.
Our care team are highly trained professionals carefully selected for their commitment to compassionate care. We work closely with you and your family to maximize your independence and quality of life. Our dedicated team has a documented track record of positive outcomes that physicians demand.