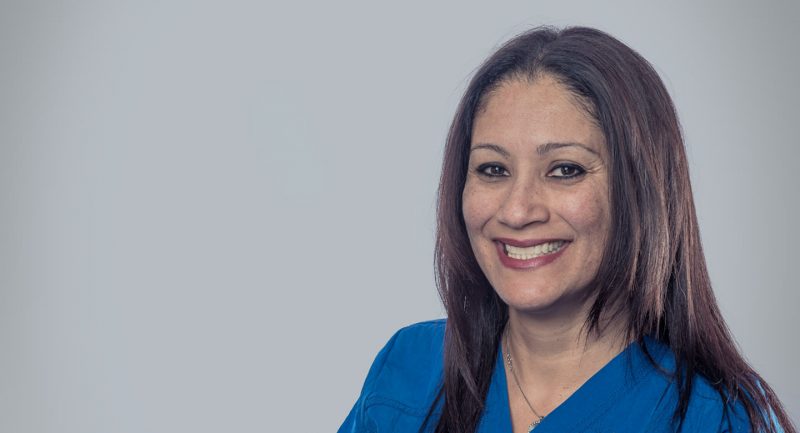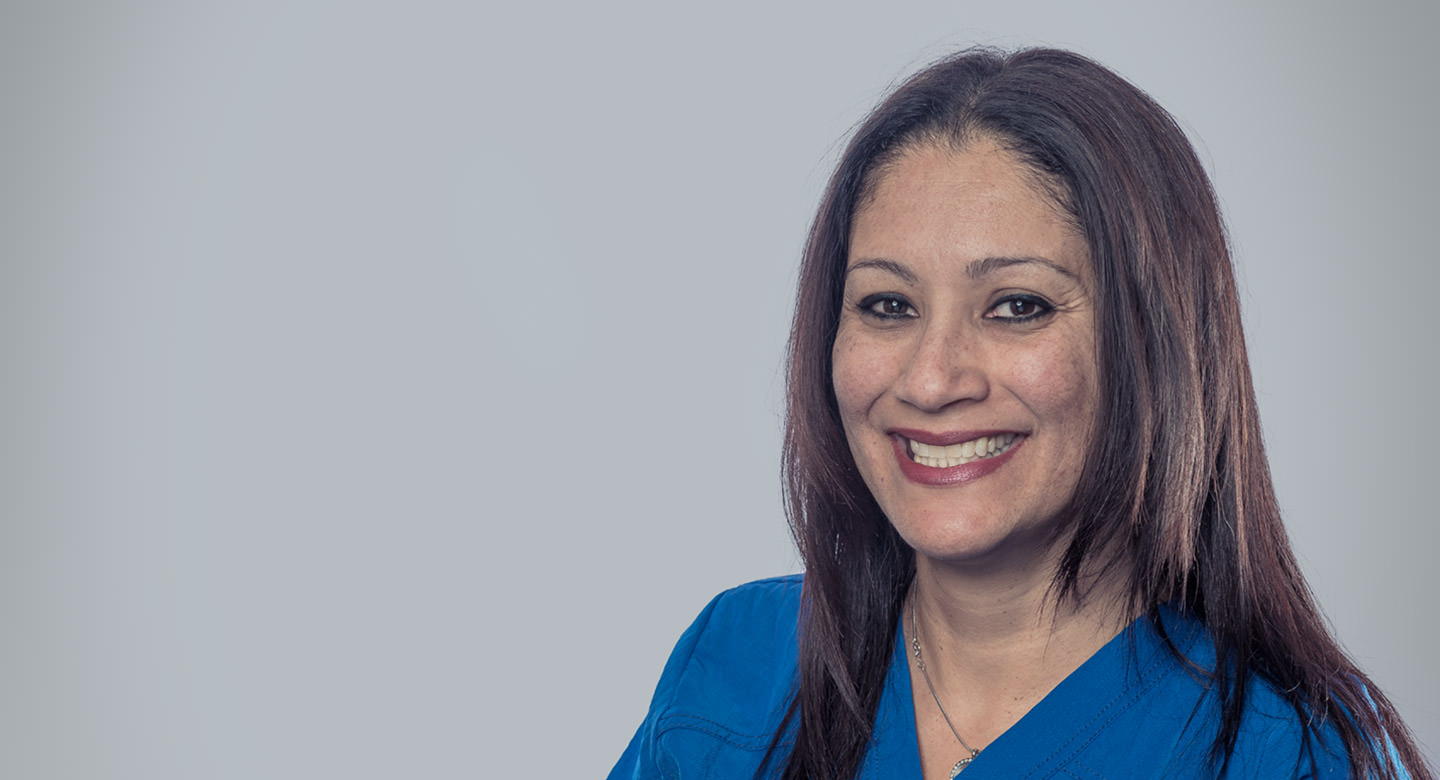 Are you concerned about a family member whose health or memory is beginning to fail? If so, Allegiance Home Health & Rehab can provide home care for your loved one.
Whether your loved one previously suffered a stroke, heart attack, memory loss, or a fall, it is in their best interest to take precautionary steps. At Allegiance we provide home health check-ups, live-in nursing care, nighttime monitoring, vital sign monitoring, and personal care and companionship. We strive to provide comfort and safety for every single patient.
We specialize in care management to prevent hospitalization in a variety of health cases. These include but are not limited to:
Alzheimer's and dementia care
Stroke and heart attack monitoring
Diabetes care
Recovery after an accident or surgery
Elective Surgeries
Nutrition and homemaking
Daily personal care
In addition to providing skilled home care services, our caregivers assist in managing medical needs. These include:
Scheduling appointments
Arranging transportation
Locating medical experts and specialist referrals
Connect with beneficial government assistance programs
*In most cases, Medicare or health insurance can cover case management and home care
Contact us today to learn more about our comprehensive case management services!
Does Mom or Dad Need Homecare?
Get A Complimentary In-Home Assessment
Allegiance's Services