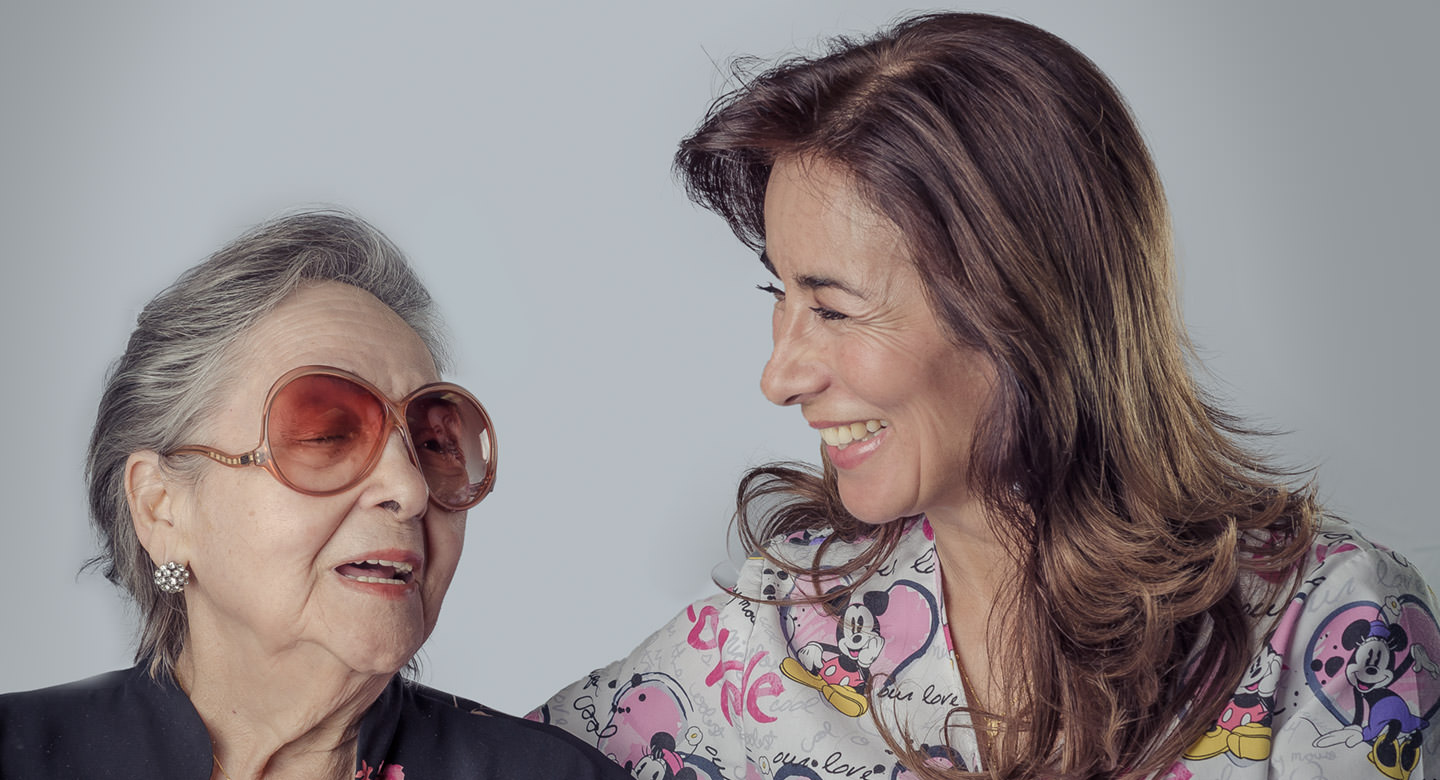 Personalized Care in the Freedom of your Home
Our in home nurses and certified nursing assistants are able to provide the best individualized home health care with our warm and personal approach. We ensure our patients are satisfied and receive the best care in the comfort of their home.
Allegiance Provides:
Registered Nurses
Licensed Practical Nurses
Home Health Aides
Certified Nursing Assistants
Companions
Medication Management
24 Hour Live in Aide
Licensed, Insured and Bonded
Long Term Care Insurance Accepted
Accept Assignments of Benefits
Private Duty Home Care Service
Allegiance Home Health and Rehab provides a service to clients who want to remain in their homes and need additional help with their daily activities. Our mission is to help clients regain and maintain their independence by constantly monitoring the needs of each client and family situation. Our Care Coordinators, along with the Nursing Supervisors and Staff Supervisors commit to improving quality of life with the help of private duty nurses, home health aides, LPN's and RN's that come to your home and provide assistance in the following areas:
Medication Assistance
Bathing
Toileting
Dressing
Meal Preparation & Meal Planning
Cleaning (Light Housekeeping)
Grocery Shopping
Transportation
Ambulation
Travel Companions
Insulin Injections
Medication Set up
Nutritional Counseling
Private Duty Nurses, In Home Nurses and CNA's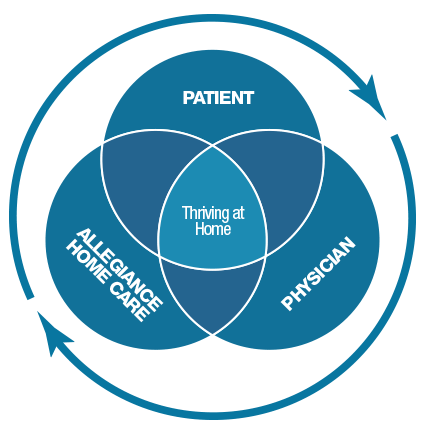 A coordinated approach to managing overall health status & well-being
Actively engaging the patient in health promotion.
Recognizing early warning signs & symptoms to prevent exacerbations & emergent care.
Reducing acute care hospitalizations
Decreasing anxiety for patient & family knowing you or your loved one is receiving proper care.
Contact us today to learn about how we can assist with In-House Nursing and Companion Services!
Our Pledge
Allegiance Home Health & Rehab pledges to help restore and maintain maximum comfort, function and health in the freedom of your home while creating lifelong clients through legendary service provided by professional staff.
We serve all of South Florida, with 3 home health agency locations in Boca Raton, Plantation and Stuart, Florida.