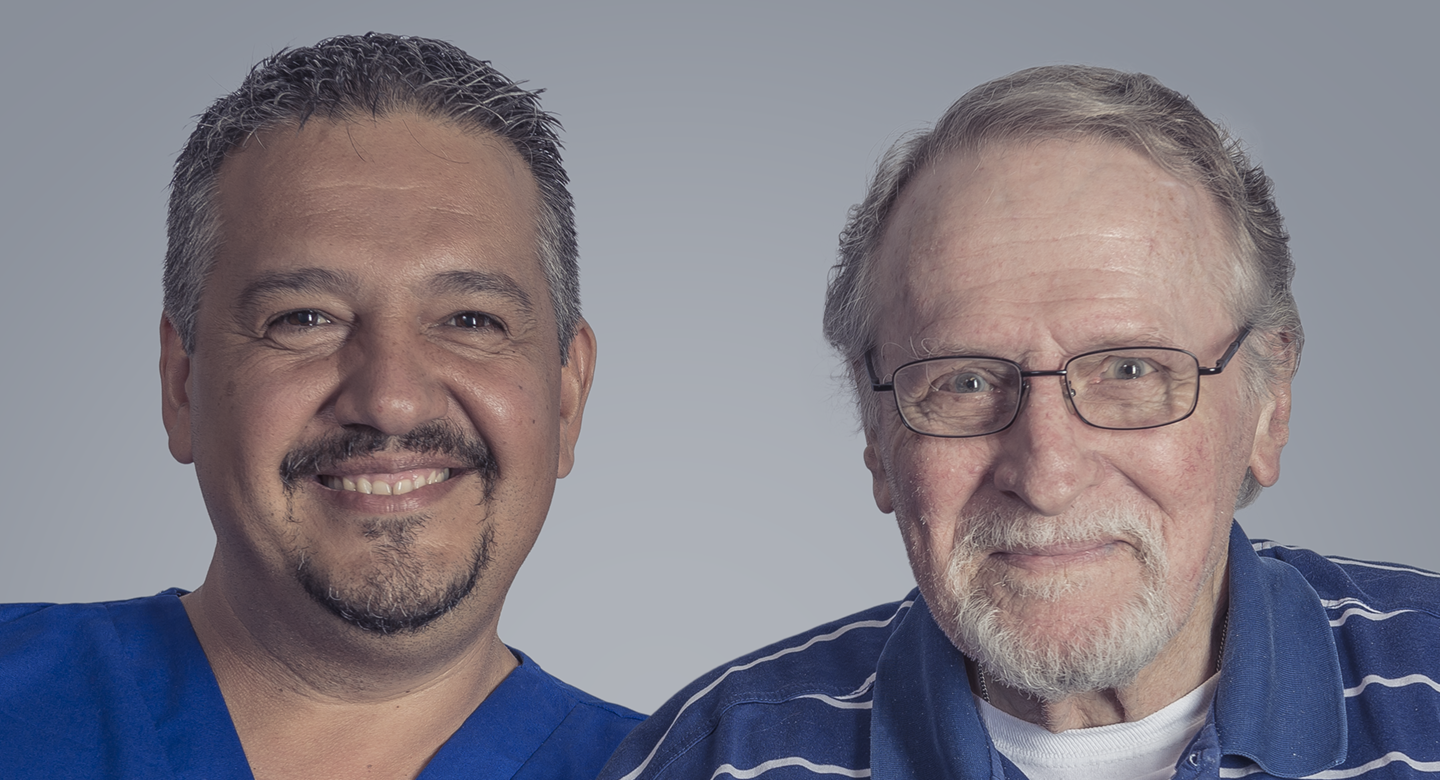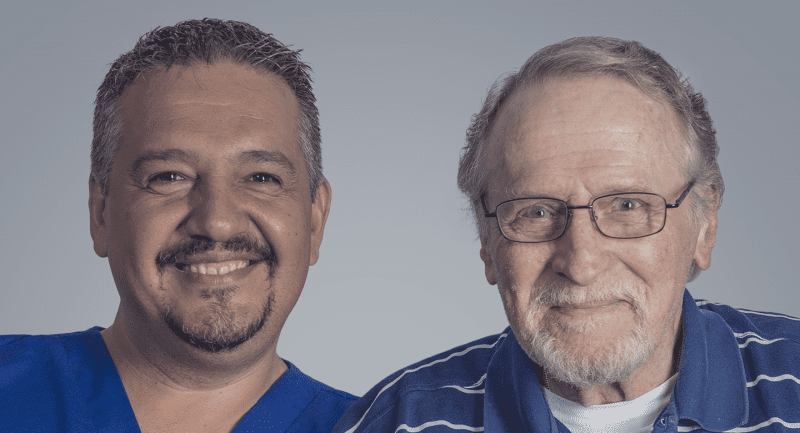 A Registered Nurse is a highly trained and educated healthcare professional that specializes in the management of an individual's health and well-being. A licensed registered nurse (RN) must pass a state of Florida proctored board examination.
A Plan of Care for Every Client
An RN nurtures the wholeness of their patient and is grounded in the practice of caring. At Allegiance Home Health, a registered nurse performs a comprehensive assessment of all body systems and living environment of each our clients. Following this assessment, a plan of care is established to enhance the person's well-being.
Skilled Nursing Services
Registered Nurses perform skilled nursing services and home care at our client's homes. Skilled nursing involves disease management such as Alzheimer's, Parkinson's, Diabetes, CHF, COPD and Stroke. They may also perform wound care and medication management. Medication management involves training and educating the patient, family and caregiver on proper administration of their medication.
If you are in need of a private duty registered nurse to perform in home care / skilled nursing services at the home of your South Florida based senior loved one, contact Allegiance Home Health for a complimentary consultation (888) 367-0711. With offices in Plantation, Boca Raton and Stuart Florida, we are ready to serve your senior and other loved ones throughout Broward, Palm Beach, Martin, St Lucie and Indian River Counties, Florida.