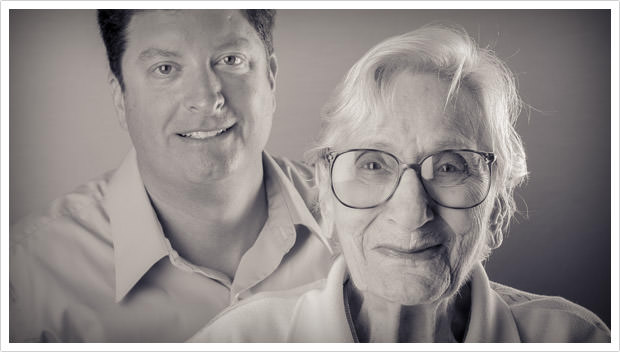 Allegiance Home Health and Rehab, Inc. provides physical, occupational and speech therapy services to your home including assisted living communities.  What we do is help people achieve a higher quality of life.  At Allegiance we believe people deserve the best life possible.
Our dedicated physical, occupational and speech therapists help regain optimal function and perform tasks that were once impossible.  They do it with inspiration, compassion, encouragement and the expertise they have developed in their profession.  We provide treatment programs to improve your activities of daily living (ADL's) such as dressing and self-hygiene, walking, transfers (including getting in and out of car), muscle strengthening, pain management, balance rehab to prevent falls, swallowing skills to prevent aspiration and language improvement.
Our therapists provide clinically excellent care using best practice guidelines to achieve superior outcomes.  If you or a loved one wants to improve your quality of life and keep your dream's alive contact us today. Because at Allegiance we believe the sky is the limit in regaining more of the life you love.
Does Mom or Dad Need Homecare?
Get A Complimentary In-Home Assessment
Allegiance's Services