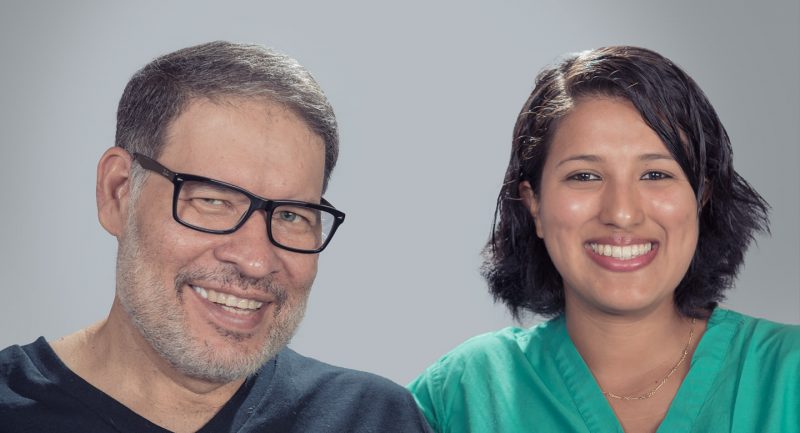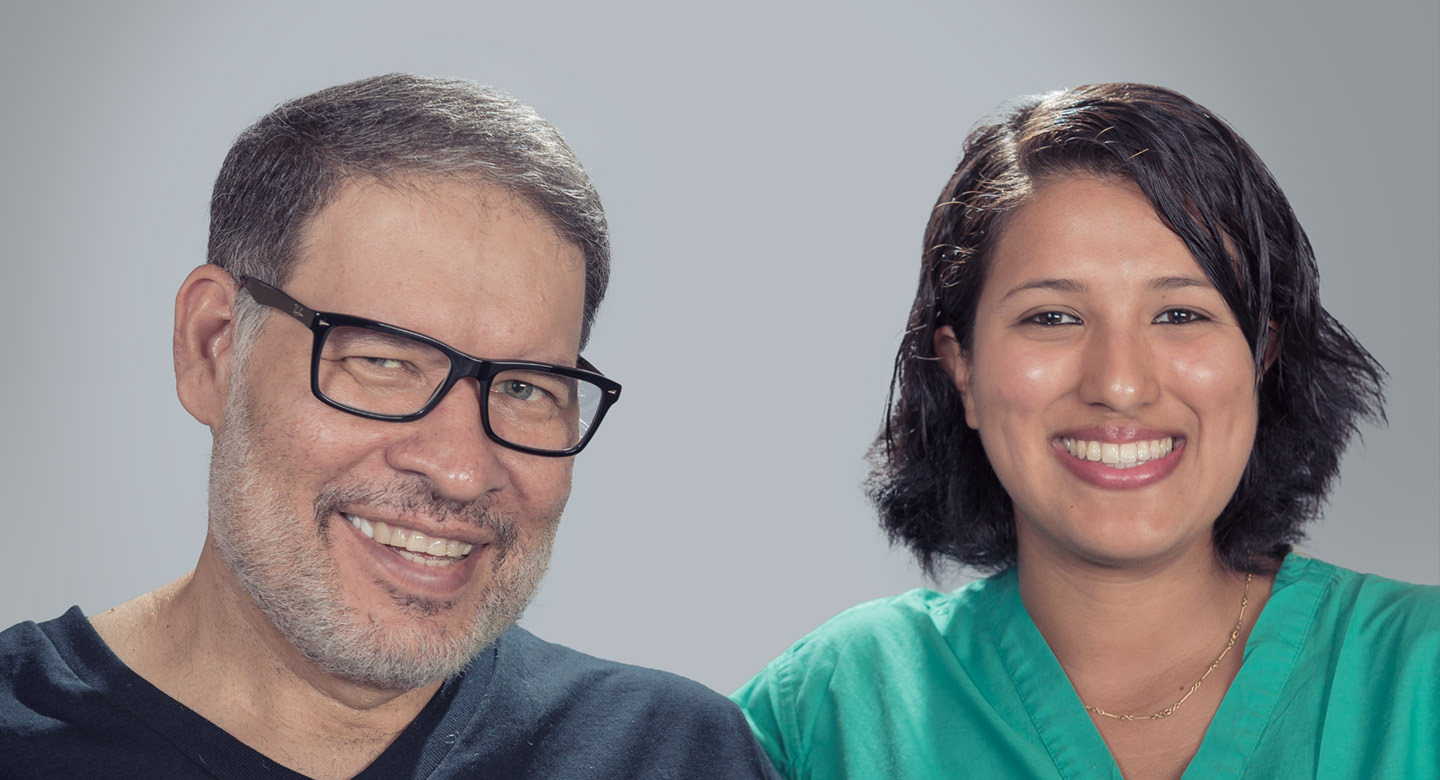 At Allegiance Home Health & Rehab we employ highly trained in-home nurses in order to provide the best care for our patients. Our nurses are patient and compassionate; providing family members with security knowing their loved one is well cared for.
We have nurses that are specialized in a multitude of services. These include but are not limited to: chemotherapy patient or post-transplant surgery treatment, and seniors with diseases or complications due from surgery. We attend to patients in need of intravenous therapies including antibiotics, pain management, or for a variety of other reasons. Our nurses focus their treatment around providing services that offer our patients comfort and safety. Infection control and heath diagnostics are just two of our main focuses.
We also provide patients with the latest technological diagnostic machines. Some of the many tests we offer include blood pressure, blood glucose, body temperature, and weight. All of our nurses are proficient in performing dialysis, oxygen therapy, catheter insertion/removal, vaccinations, and blood draws. Furthermore, equipment and services that offer wellness, comfort, and freedom of movement can be delivered to your home.
Here at Allegiance Home Health & Rehab we offer flexible scheduling in order to best serve our patients. Services range from daily or weekly visits, or live-in 24/7 care. In most cases Medicare or personal insurance providers can cover patient services.
Plantation to Boca Ration to West Paim Beach to Stuart, Florida, our nursers are hrer to serve your loved one! Link the cities mentioed their corresponding pages which you will find links to under-
Contact us today to learn more about the high-tech nursing available in your area!