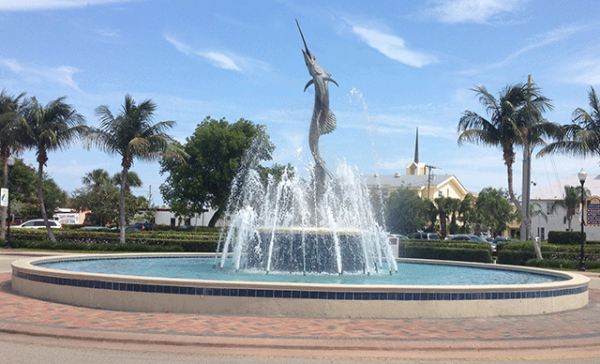 Home Health Agency Deerfield Beach
Looking for compassionate and truly individualized home health care services for your elderly parent or loved one in the Deerfield Beach, Florida area? Need a private duty home nurse for your parents? Allegiance Home Health provides caring, reliable and professional elder care services to the seniors in and around Deerfield Beach, from Deer Creek to Century Village to A1A. Whether you need medical or non-medical services, our team of medical and non-medical caregivers are ready to care for your parent or loved one around the clock 24/7. You'll see why we stand out from the other 10,000 home health care agencies in the United States and why we've have been named a, 'Home Elite Care' Top 500!
24/7 Elderly Care Services of the Highest Standard
At Allegiance Home Health, we understand how tough of a decision it can be to trust the service of strangers when it comes to the care of your elderly parents or other loved ones. At Allegiance Home Health, we truly care about the well-being of your family and will do our utmost to provide 'family' style care for your family member, treating them the way we'd like to be treated ourselves; with compassion and dignity. Our medical caregivers include a team a skilled nurses, physical therapists, occupational therapists, speech therapists, social service providers, dieticians and nutritional counselors. We also offer non-medical services such as light housekeeping, companionship, meal preparation, and transportation services, all provided by local professional home health aides and certified nurse's assistants. Our staff can also help your loved one with bathing and washing if these services are needed.
Raising the Bar for Home Health Care
At Allegiance Home Health, we will make it our top priority to make your loved one feel welcome and secure. We truly raise the bar when it comes to providing elder care services for residents of the Deerfield Beach, Florida community and the surrounding areas. You can rest assured knowing that all of our senior caregivers are licensed clinicians and that we hire only direct employees (no independent contractors means you can be sure your loved one will receive the finest closely supervised care possible). We strive to change the lives of the people we serve through excellent and compassionate home health care that meets the highest possible standard. From Deer Creek to Century Village to Arlington Park, Allegiance Home Health is the caregiving agency that residents of Deerfield Beach, Florida have come to trust and rely on.
If you would like to speak with one of our Home Health Care consultants about our services or any questions you might have, please contact our agency's main office at (561) 367-0711.
Broward County In Home Care Agency
3170 N Federal Hwy
Suite 216
Lighthouse Point, FL 33064
(Next to Deerfield Beach)
Phone: (954) 973-5505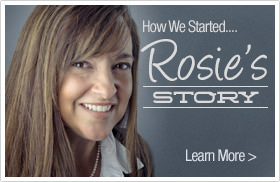 Does Mom or Dad Need Homecare?
Get A Complimentary In-Home Assessment
Allegiance's Services