Meet our Care Coordinators
Allegiance Home Health's Care Coordinators are Certified Community Healthcare Workers (CCHW).
CCHWs are health workers that serve as a liaison and link between health services and the community to facilitate access to services and improve the quality of delivery.
Please consider our Care Coordinators as a resource for you.
Meet Emily, Yamel and Sydney!
They would be delighted to assist in providing information on our healthcare services, community resources and are prepared to help you navigate all your needs!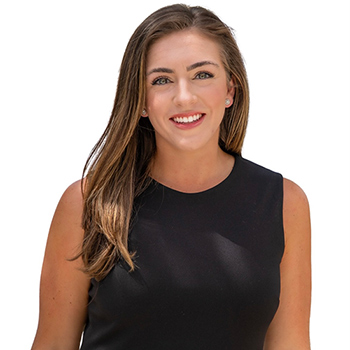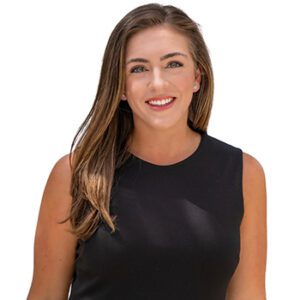 Emily Lawless, CCHW
 South Palm Beach County
[email protected]
Cell: 561-929-0887
"Growing up with a special needs brother, amongst other things, has taught me the importance of a helping hand. As a Care Coordinator, helping others is a daily occurrence. I am proud to be a part of this team, serving our community!" – Emily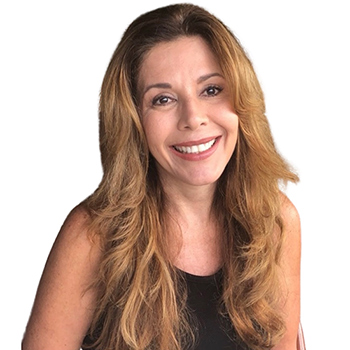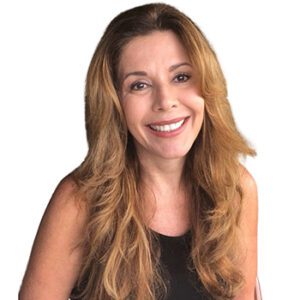 Yamel Reyes, CCHW
Palm Beach County
[email protected]
Cell: 561-929-9078
"At an early age, I learned about caregiving from watching my family care for one another. Caring for my own parents gave me an understanding of how important it is to give compassionate care. Caring for others and helping them achieve their goals is my greatest motivation!" – Yamel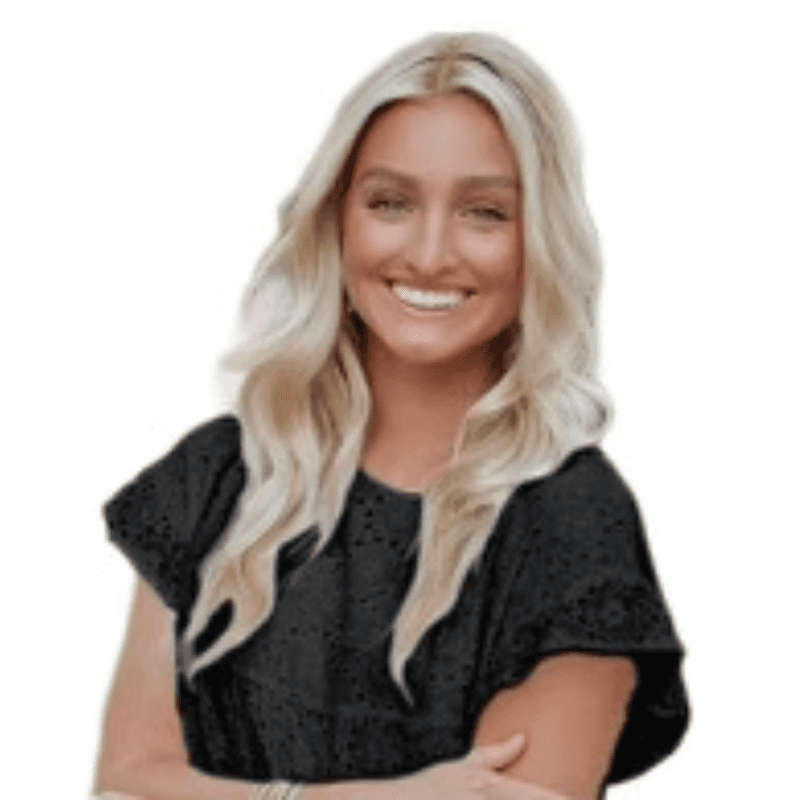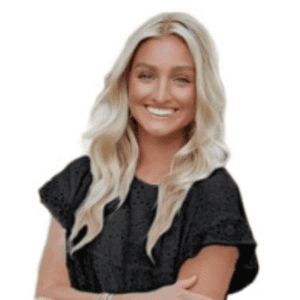 Sydney Jones, CCHW
Broward County
[email protected]
Cell: 561-752-6456
"Quality of life is most important to me. I have watched too many loved ones struggle with their health. I am passionate about wellness and want to help provide the services needed to live a strong, healthy life. Working with Allegiance has given me the opportunity to do just that." – Sydney
For the past 18 years, Allegiance Home Health has pledged to help restore and maintain maximum comfort, function, and health in the freedom of your home while creating lifelong clients through legendary customer service provided by professional staff.
We have a team of nurses, therapists, and caregivers who are available immediately.
Please call us today. We would love to help!
Serving Broward, Palm Beach, Martin, St. Lucie, Martin, and Indian River County with offices in Lighthouse Point, Boca Raton, and Stuart, Florida.
Broward County
Office: 954-973-5505
Fax. 954-960-5109
Palm Beach County
Office: 561-367-0711
Fax: 561-367-0721
Treasure Coast
Office: 772-266-8528
Fax: 561-367-0721
Medicare, Private Pay & Long Term Care Insurance Accepted